Events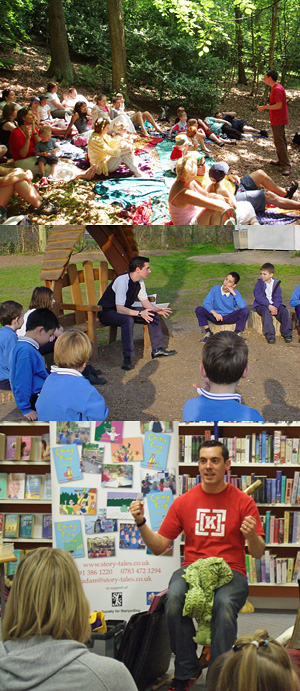 Most of Adam's visits are private bookings running creative writing sessions in schools etc but here are some forthcoming public events...
NEWCASTLE CASTLE
An evening with Gervase Phinn hosted by Adam Bushnell
SEDGEFIELD BOOK FESTIVAL
12 - 1PM.
Family friendly activities and talk based on County Durham Folk Tales.
DURHAM CATHEDRAL
St Cuthbert's Day
Storytelling in the cathedral with artefact handling, arts and crafts.